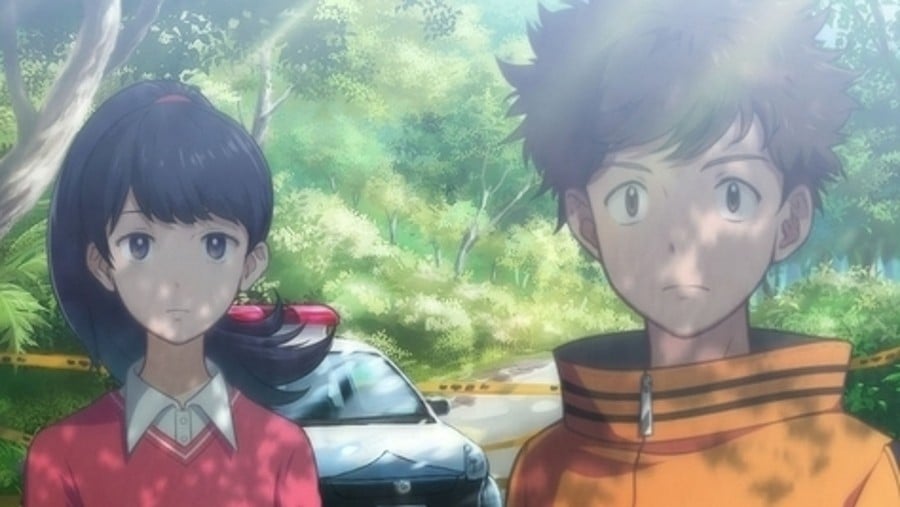 It's been quite a while since we last had a solid update on Digimon Survive, and sadly, it seems like we might be waiting an awful lot longer.
Japanese site ryokutya2089 reports that the game has been delayed from its previous 2020 release window to 'TBD'. The delay is reportedly down to a decision to completely overhaul development following the airing of the 2020 Digimon Adventure anime (thanks, Nintendo Everything).
The game was originally pushed back into 2020 following "a reorganisation" of the team's development structure, but this second delay sounds like an even bigger shake-up than before. It's a real shame, too, because we thought it was all looking rather lovely.
Were you looking forward to checking this one out? Do you hope it'll still make it to Switch in the future? Tell us below.