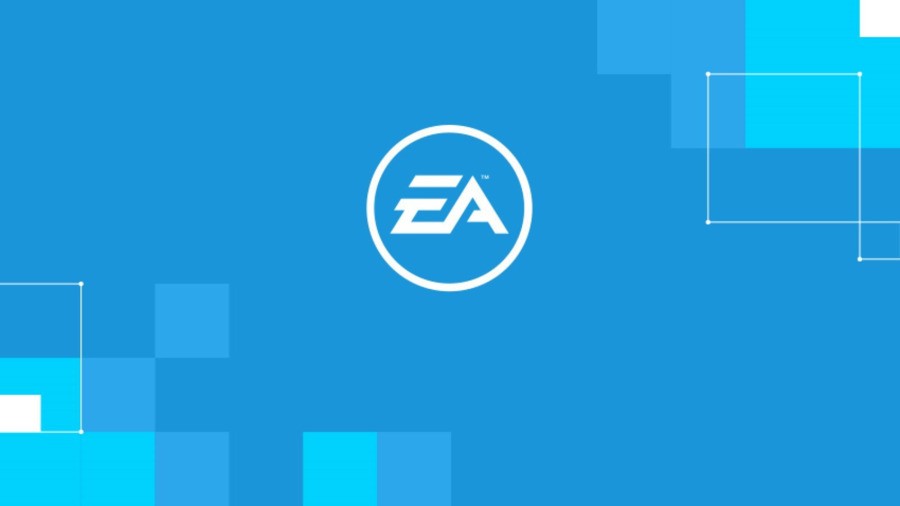 Electronic Arts recently announced its 'EA Play Live' stream conference would be going all-digital this year. While we're trying not to get our hopes up for any announcements related to Nintendo's beloved hybrid system, our expectations are quickly changing.
The third-party video game has just released its Q4 fiscal year results. This is where it gets interesting, though – during its conference call, the company said there are "multiple" EA titles set to launch on the Switch this year. Yep, multiple games! Here's the scoop, courtesy of Gematsu:
During its conference call, Electronic Arts said info on EA Sports titles on PS5 and Xbox Series X is coming soon + multiple EA titles set to launch on Switch this year.— Gematsu (@gematsucom) May 5, 2020
Where do we start with our requests? A re-release of the Mass Effect trilogy and even the fourth entry would be a nice place to start, or what about something like The Sims, or an entry from the Plants vs. Zombies: Garden Warfare series? Maybe some Need for Speed games or Battlefield.
If there are a few games we can expect, one is likely to be the new entry of FIFA, and a watered-down take of it on the Switch, and perhaps we'll even see the return of Yarny, after the Brazillian Classification Board rated the original Unravel game for Nintendo's hybrid device and multiple other platforms last month.
What's your own take on all of this? What would you like to see from EA? Leave a comment down below.