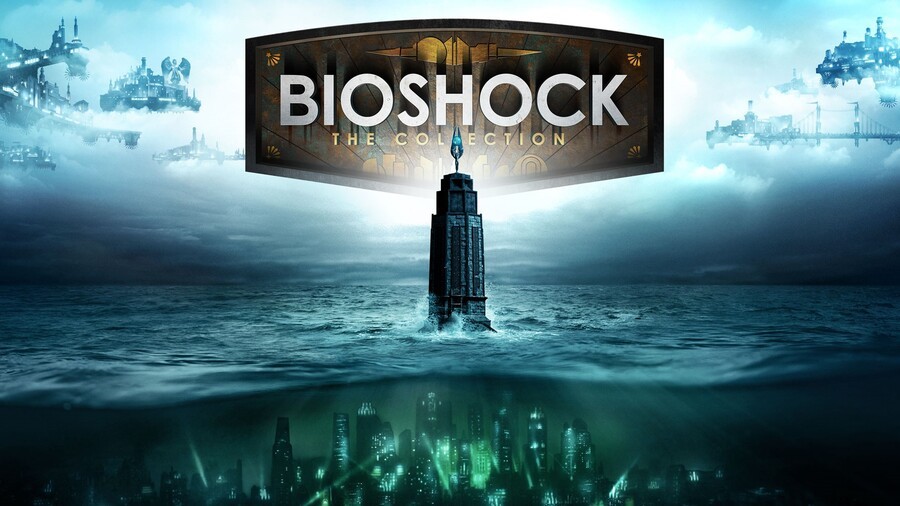 If the relatively quiet release schedule over the next couple of months has you wondering what to play on Switch, publisher 2K has launched a tempting sale on Switch eShop that may prove useful for filling your gaming hours in over the next few weeks.
The sale runs until the 11th September in the US, and it also appears to be live on European eShops as well where it's going until 13th September. It includes some chunky discounts on some excellent games – we've taken the liberty of listing them below with their respective discounts:
NBA 2K20 is also on sale in the US until 2nd September for $4.99, just ahead of the release of the next entry later this month.
This latest 2K sale is similar to one the publisher ran back in February, although the addition of Bioshock, Borderlands and XCOM make this far more tempting.
Again, the sale is running until 11th September in the US (and presumably Canada) and 13th September in Europe, so you've got a week or two to make up your mind if you're on the fence. If you need some help, you'll find reviews for the games above by heading to their corresponding game pages (just click on the titles).
Anything that takes your fancy? Let us know if you'll be picking anything up in the comments.